You Should Know

Giving doesn't have to be a difficult thing.

---
Connector.

Step 1

Think about how you want to change the world with knowledge or by donating money

Connector.

Step 2

If knowledge please login and help others learn, if money donation, please go to step 3.

Connector.

Step 3

All you need to do is fill in the donation form and then submit it on our site. We accept Cash, Bitcoin, altcoin. Note that only Fiat currency is tax deductible in Australia.
One,
Two, ThreeGetting involved is as easy.

---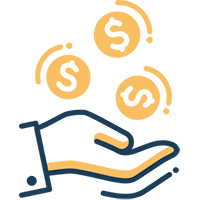 Step 1: Fund
Knowledge is power, and in some circumstances knowledge it more powerful than money.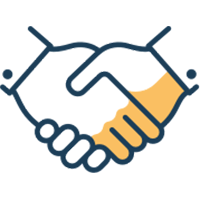 Step 2: Help
Have you ever needed help? You're not alone. people need your help now to beat their challenge.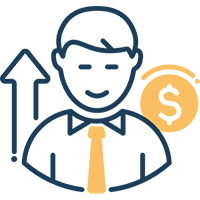 Step 3: Repeat
The more you help the bigger the reward. It feels good to give and know that someone is benefiting from your gifts.
Need some help?
As we are only young, we may not have all of the data you need to make an informed decision. Just drop us a note of what you need help with and we will do our best to find someone like you who has walked the same path your walking and recovered.