Global Champions

We work to change the lives of those who need it most.

---
Learn More

About Our Vision

---
The work of our Organization is aimed at targeted information in the form of quantified data from the crowd, sponsors and patrons, as well as providing quality, tested information from real life experience. We also have a vision to provide a world first tool used for autoimmune diseases, which can be used for direct mapping, quantification and predisposition for treatment.
Allowing you to live autoimmune free, and a healthy and happy life.
Crowdheal Limited is a Not for Profit Charity registered with the ACNC
ABN: 94605320456
ACN: 605320456
ACNC registration as a charity from 1/8/2015.
---

Support
Our charity organization provides humanitarian assistance within various charitable programs.
---

Education
Our charity organization strives to provide relevant, timley data from a trusted source. From suffers like you.
---

Mobile friendly
Knowledge is power! We plan to give you the knowledge in any format, so you can make informed decisions.
---

Volunteering
Our charity thrives on volunteers and donations. Without your input we are nothing. If you have a will, there is always a way.
---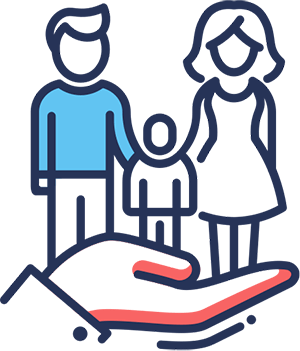 See How

We've Grown
READ MORE (Coming soon)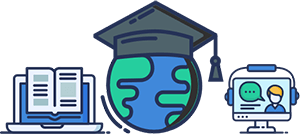 50+ qualified remedies
We all start somewhere, and this is our begining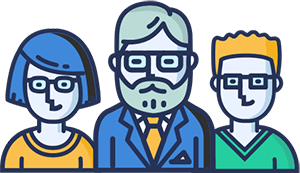 Over 100 Volunteers
We may be small, but from little things big things grow. Thanks to all of our devoted volunteers.
---
A New service

Unlike anything you've ever seen.

---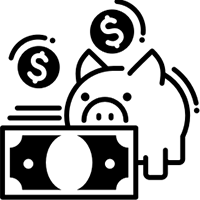 We raise funds.
We raised funds from the global community,from donations which are 100% tax deductible.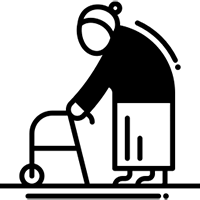 We help others.
That money goes into education, workshops and development of tools to better manage your health.
Need some help?
As we are only young, we may not have all of the data you need to make an informed decision. Just drop us a note of what you need help with and we will do our best to find someone like you who has walk the same path your walking and recovered.